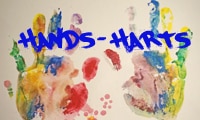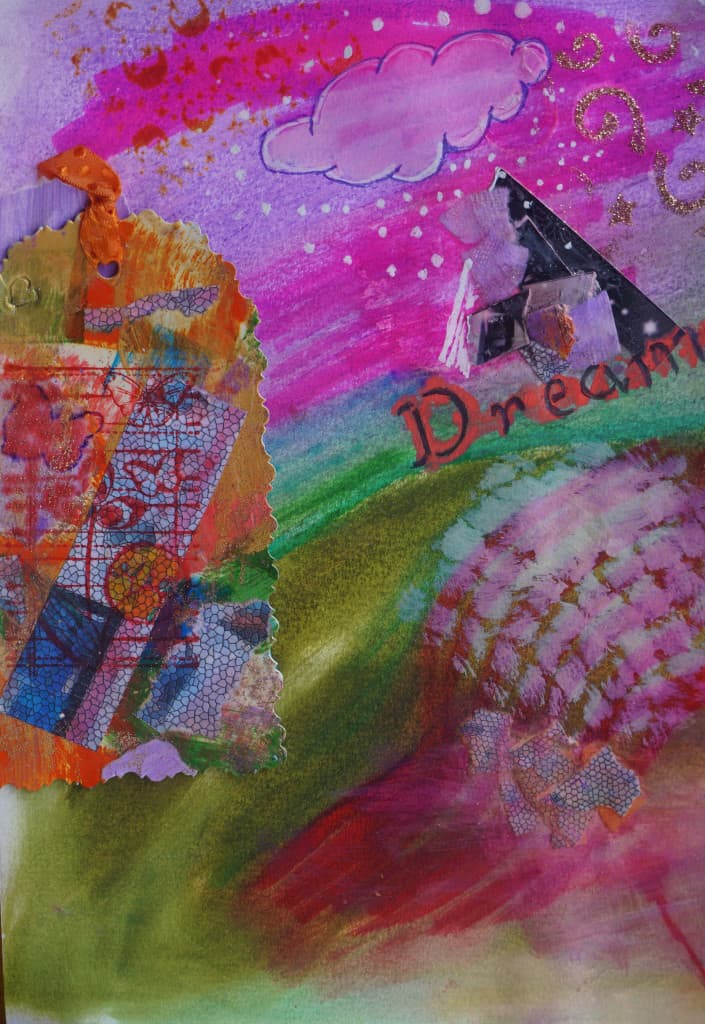 DREAM COLLAGE  Class introduction
We all have dreams, day dreams and night dreams. Some are just fleeting images. We will learn totransfer  those images and apply them to our Art creations.
We will further our learning in layering andcolor contrast. We will include our tags creation into this work. This will be a lot of fun.
*MIXED MEDIA PAINTED PAPER
*ALREADY MADE TAG *SCOTCH TAPE
*SCRAPS OF PAPERS AND PHOTOS
*BASIC LIQUITEX WHITE ACRYLIC PAINT
*LIQUITEX MATTE MEDIUM *NET
*STENCILS—WORDS, STARS AND ORNAMENTS
*LIQUITEX MODELING PASTE *GLITTER
*SHARPIE WHITE PEN
*RANGER'S DISTRESS INK PADS—WILD HONEY
*RANGER'S DISTRESS PAINT—YOUR CHOICE OF COLOR
*SHARPIE BLACK PEN *TOMBO'S BLUE MARKER
*PAINTBRUSH *STAMP OF ANY DESIGN
*BLOW HAIR DRYER