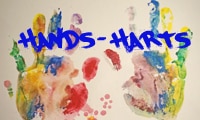 Artists from Around the World
I am honored to share my story and art with the Hands and Harts community. Four years ago I experienced sudden and complete hearing loss in my left ear along with a variety of vestibular issues. After two solid years of medical rehabilitation at Stanford University Medical Center and thanks to the support of numerous people, I was able to return to sketching and painting and have been continuing on my artistic journey. When I lost my hearing, my interests also turned to studying American Sign Language and learning about deaf culture.
Creative moments are the heartbeat of my artistic career. As a San Francisco native whose family migrated to St Helena, I started a custom toy and furniture business while in college. I was known for my one of a kind hand painted creations. I took this business with me to Hawaii where I relocated at the age of 25 and continued to delight my clientele and teach woodworking at a local college. Never satisfied with the status quo, I then became a much sought after architectural and fine art photographer with my photos often appearing in publications such as Hawaii Luxury Home, Jetset Magazine, and Unique Homes. While photographing homes, I always seemed to find the time to locate unique vignettes at these properties that later became the inspiration for some of my painting for the last ten years. Bright colors and whimsical compositions are ever present in my work.
The environment around me inspires my paintings and sketches. My sketches are often studies for works that I later paint. My paintings are on vinyl with acrylic paints that are painted from front to back rather than back to front as one might find on canvas. It is in the style of reverse painting on glass. The finished paintings are then backed by canvas and stretched.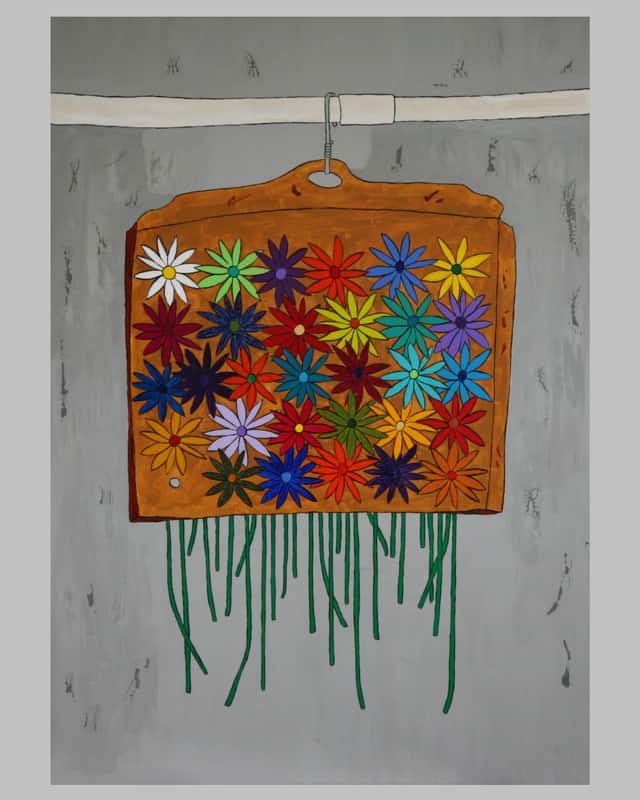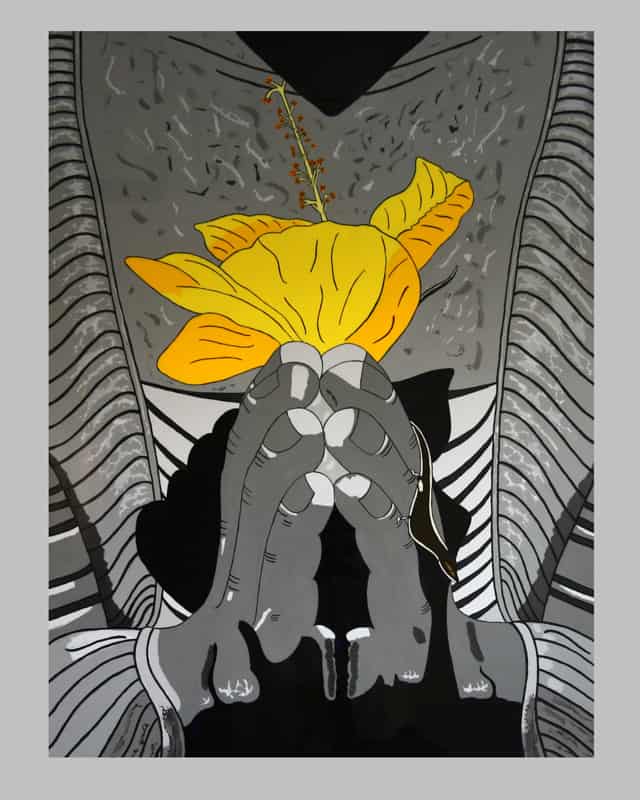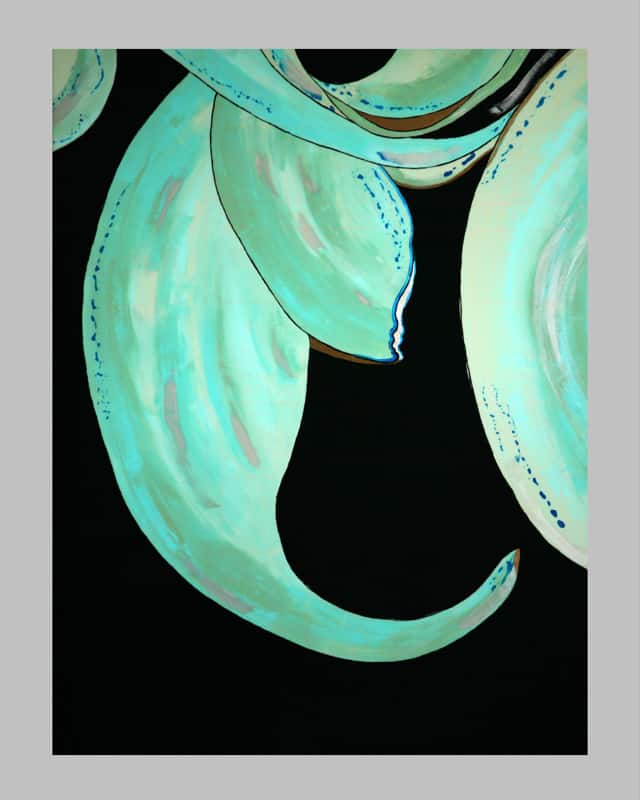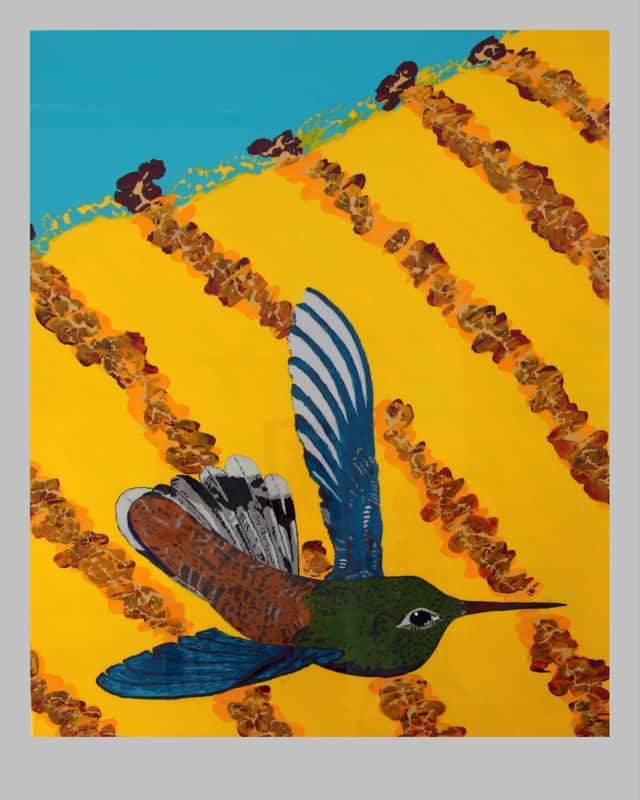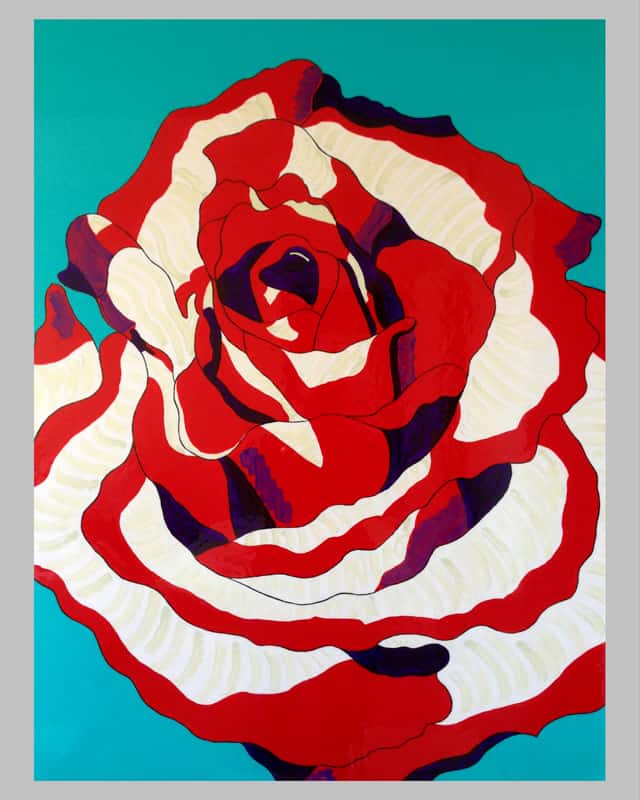 Coming soon, more Fantastic Artists